Puppies
Health testing for Havanese is not compulsory in Australia. However, as responsible breeders, all of our breeding dogs have undergone health testing for hips, patellas, elbows and eyes and have passed with flying colours. You can feel reassured that your puppy is coming from healthy parents and are less likely to have congenital diseases.
Our Babies
One of our baby girls from our last litter - "Farrah"
One of the boys - "Fergus"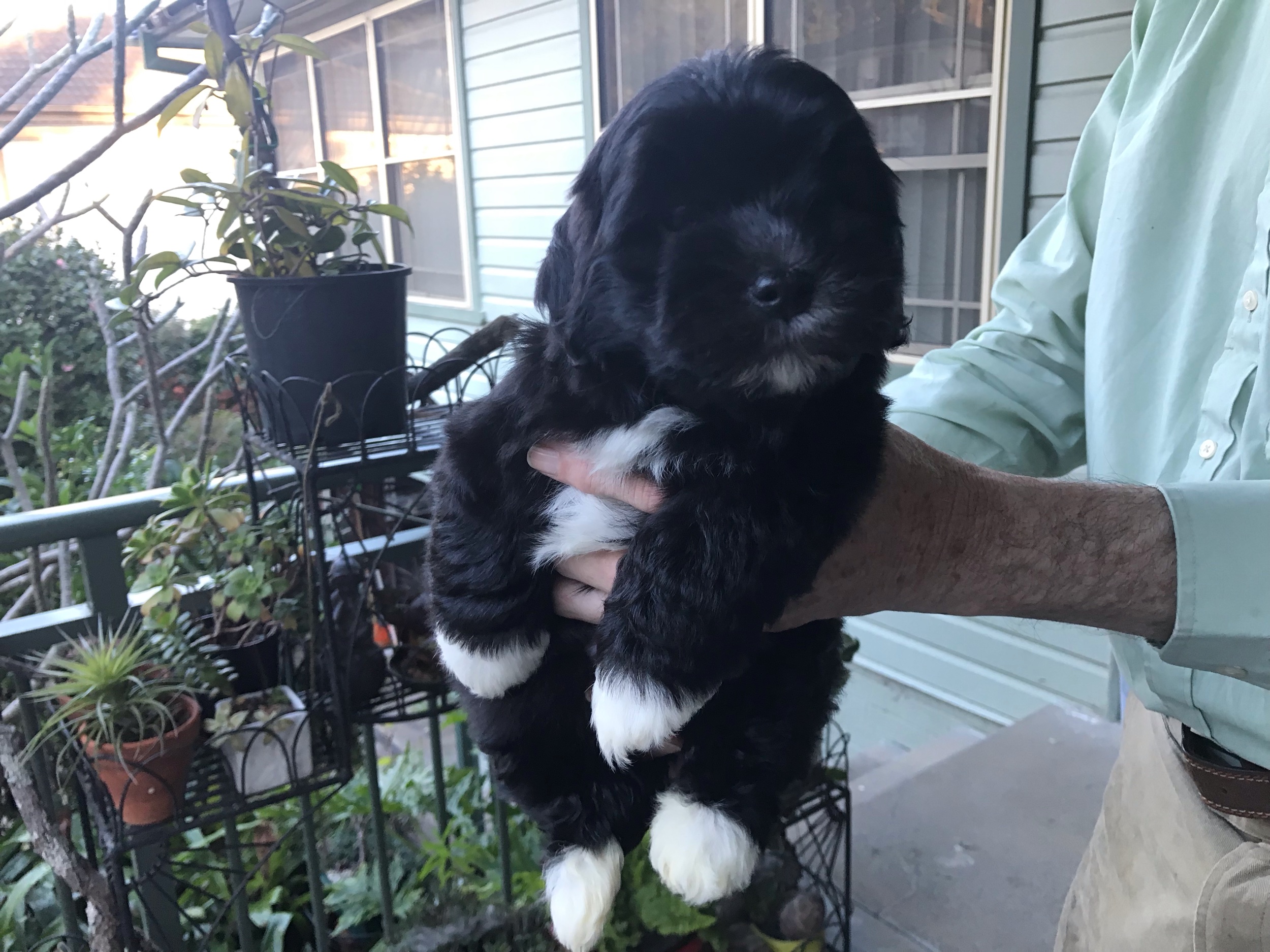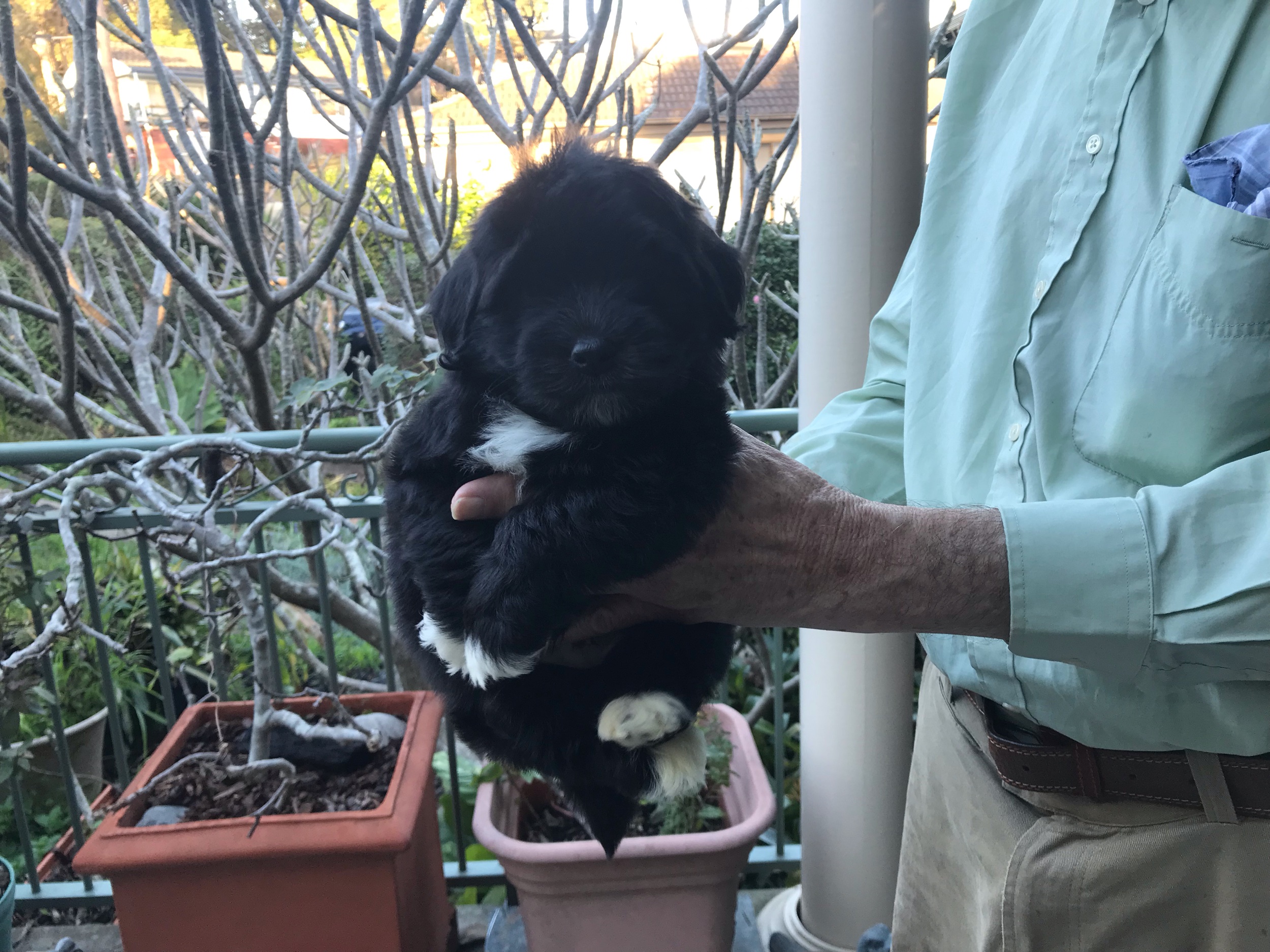 The second boy - "Freddie"
All our puppies have now found their forever homes with beautiful, loving families.
PUPPIES COMING AT THE END OF 2019
We are hoping to breed another lovely litter from one of our other beautiful girls by the end of the year.
If you would like to be placed on a waiting list for one of these puppies, please send us an email and let us know.
Please fill in our Puppy Questionnaire and press the "Submit" button at the end. Your completed questionnaire will be automatically emailed to us.
The questionnaire is a little lengthy but it will help us to get to know you and to try to match you with the appropriate puppy. Some of the questions on this form may also raise issues about owing a puppy that you may not have considered before.
Completing this form allows us to better serve your needs and to ensure that our puppies' welfare needs are met adequately. We are preparing to place one of our litters, which are part of our family. It is important to us to make sure that our Havanese will be loved and well cared for. The animal's welfare must be our foremost consideration before placement.
Completion of the questionnaire does not automatically mean that a puppy will be allocated to you.
Please note that every puppy, other than show potential puppies, will be registered on the Limited Register with Dogs NSW which means that they cannot be bred from and desexing is mandatory.
Every puppy will be vaccinated, microchipped, wormed, and health checked by a vet prior to it leaving Beljala Kennels.
Six weeks pet insurance, a puppy pack, an information booklet, a week's supply of food and full documentation will be supplied with the puppy. This way you are confident that your puppy is in the best of health when it leaves for its new home with you, and you have everything you will need for your puppy for at least the first week.
The puppy pack will contain:
small travel crate

dry bed for crate

puppy training pads

blanket

towel

food bowl

water bowl

poo scoop

poo pick up bags

Puppy Health Record book

lots of toys

chewies

brush

comb

nail clippers

small bottle of shampoo

small bottle of conditioner

grooming spray

collar

lead
Parents of our last litter.
The Grandparents from our last litter